Auto Accident Injury Treatment with our Chiropractor in Miramar, FL
Auto accident injuries result in a variety of symptoms, including possible delayed symptoms. Learn about common auto accident injuries and how Dr. Venessa Walker provides safe chiropractic treatment in Miramar, FL for individuals after an auto accident.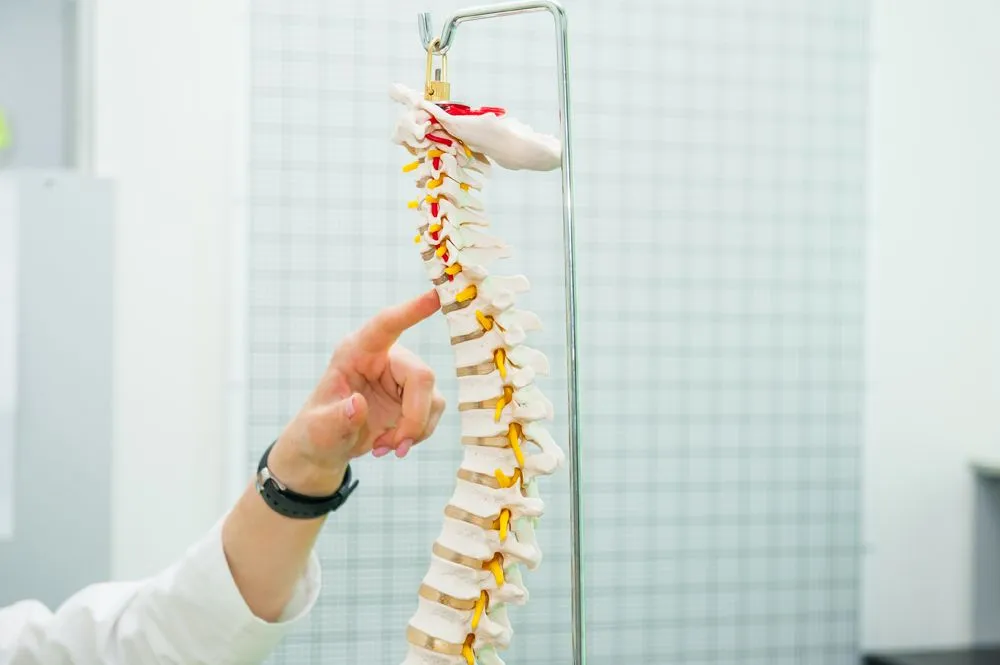 What Are Some Common Auto Accident Injuries?
Whiplash is the most common injury sustained in an auto accident. The American Chiropractic Association reveals that approximately two-thirds of the individuals involved in auto accidents develop whiplash symptoms. Damage to muscles, ligaments, blood vessels, nerves and discs of the cervical spine potentially occurs with a whiplash injury.
Whiplash is not a single symptom but rather results in a collection of symptoms. Symptoms treated by chiropractors potentially include stiffness, pain, difficulty swallowing, nausea and blurred vision.
Neck and shoulder pain often occurs after auto accidents that are not necessarily a whiplash injury. Torn rotator cuff, injury to nerves, injury to your spine or other areas of your body possibly causes stiffness, weakness or pain in your neck or shoulders.
Headaches are a factor in many auto accidents. When you experience headaches after a motor vehicle accident, get treatment to relieve the pain and improve your chances of recovery.
Another common symptom resulting from auto accident injuries is back pain. Back pain is potentially serious, possibly an indication of strained or sprained muscles, injuries to ligaments, discs or other spine injuries.
Auto Accident Injuries May Not Be Apparent Immediately
Sometimes people do not seek treatment after an auto accident, claiming they are okay. Some individuals experience stress after a motor vehicle collision, not realizing they have injuries. The National Center for PTSD determined that auto accidents are a common cause of traumatic stress.
Symptoms sometimes do not appear until days after the accident. Whiplash, back and neck pain, shoulder stiffness, headaches and abdominal pain are some delayed symptoms. Chiropractors perform comprehensive diagnostic exams to determine the source of symptoms and injuries.
Chiropractic Treatment for Auto Accident Injuries
In addition to diagnosis and chiropractic treatment, we provide lifestyle advice and nutritional counseling. From your first appointment to determining underlying causes of your auto accident symptoms, creating an individualized treatment plan and providing comprehensive chiropractic treatment, our team works diligently to get you to your best state of wellness. Dr. Venessa Walker, our experienced chiropractor in Edmonds, takes a whole body approach to chiropractic care
Get In Touch With our Chiropractor in Miramar, FL to Treat Your Auto Accident Injury
Contact Walker Chiropractic and Wellness Center for auto accident injury treatment in Miramar, FL. Our chiropractor provides state-of-the-art techniques and services to help you improve your injuries and overall health. Call us today at (954) 639-7257.